Inspection Software to 

Boost Operations Excellence
We aid industry leaders in regulatory adaptation, inspection
automation, audit centralization, and boosting profitability.
Trusted by 40% of the Fortune 500.
One solution for all
your business needs
Enhance the way your team captures data,
identifies improvement areas, and collaborates.
flowdit Increases Your Return On Quality
Automated collaboration is how we do it. Dramatically improving your efficiency, customer satisfaction, and costs.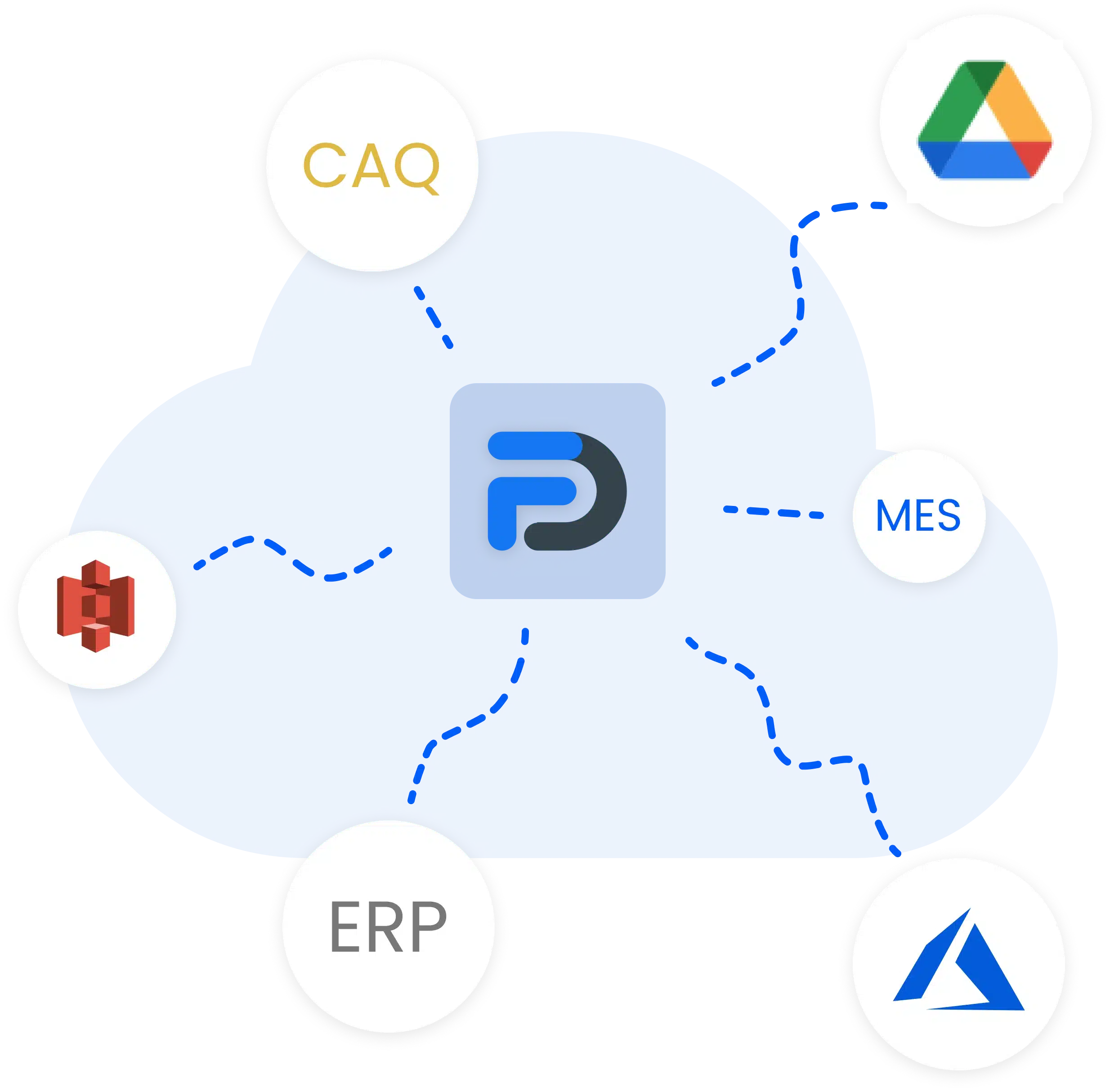 Harnessing the Power
of API and the Cloud
flowdit connects with webhooks, S3 Amazon, Azure Cloud, ERP, MES, CAQ, and sensors.
Unlock the ulitmative inspection toolbox - Get Started Now!
Empower Your Team, Streamline Your Workflows: Your Ultimate Solution for Inspections, Audits, and Operational Excellence
Capture, share, and manage Inspections in realtime
How is flowdit
different?
How is flowdit
different?