Optimize Operations with Problem-Solving Features
Dial into peak performance with our exclusive set of capabilities, designed to help you optimize and automate from the ground up.
Trusted by 40% of the Fortune 500.
The State of The Field: Automation & More
Forms like no other, featuring in-field computations, image markers, and pre-filled selections to reduce operational drag.
Insight On Demand with High Level Dashboards
Gain 360° "X-ray" visibility into your operations from any angle. Custom reporting, data driven decision-making, and effortless optimization.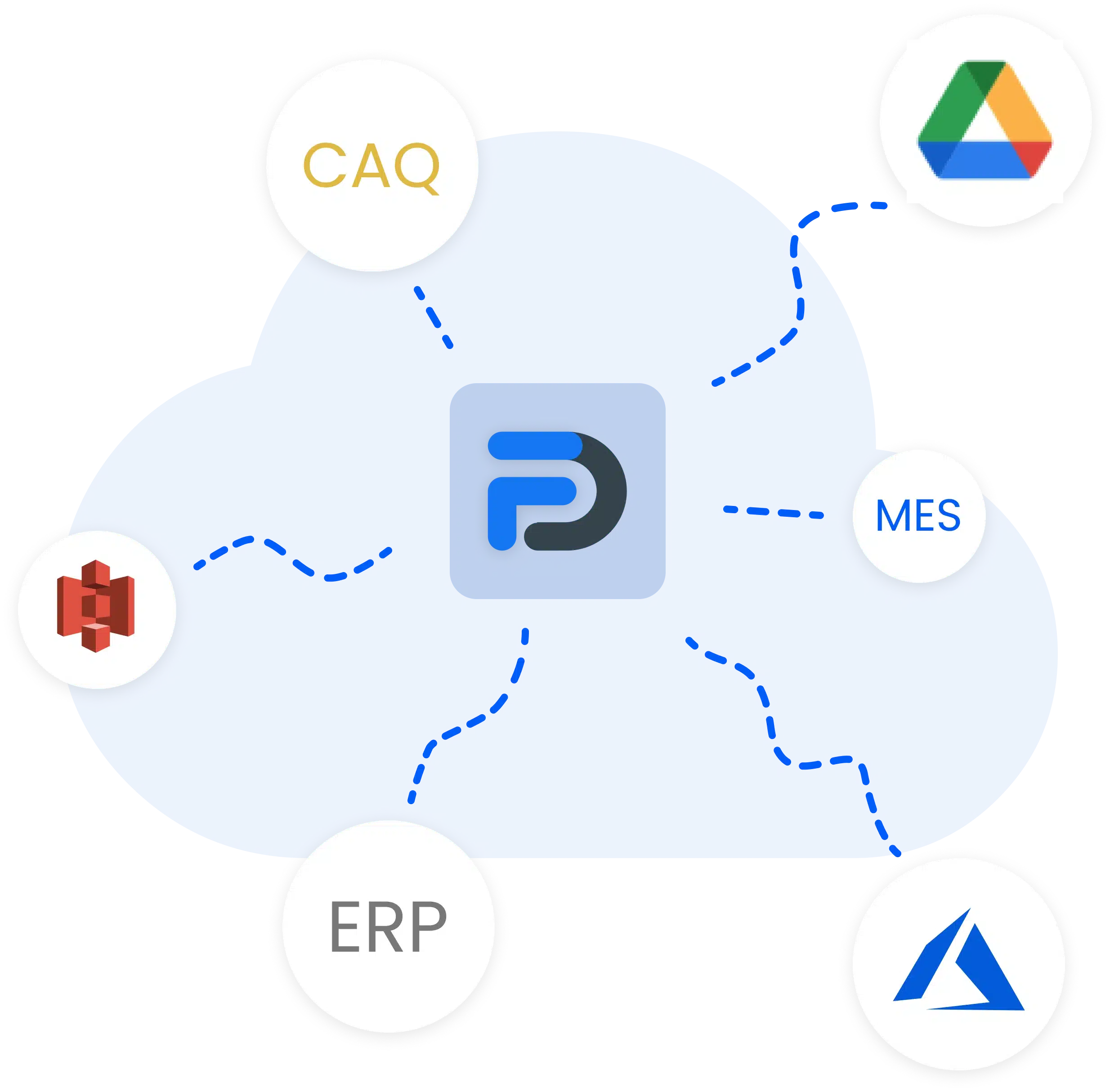 Enhance the way your team captures data,
identifies improvement areas, and collaborates.
Safe, Accountable, Seamless Incident Management
Expedited reporting toolkit for a connected and transparent team culture.
Dynamic Forms Featuring Conditional Logic
Smarter forms that guide teams towards success in today's complex work environment. Compliance is built into the system, along with excellence.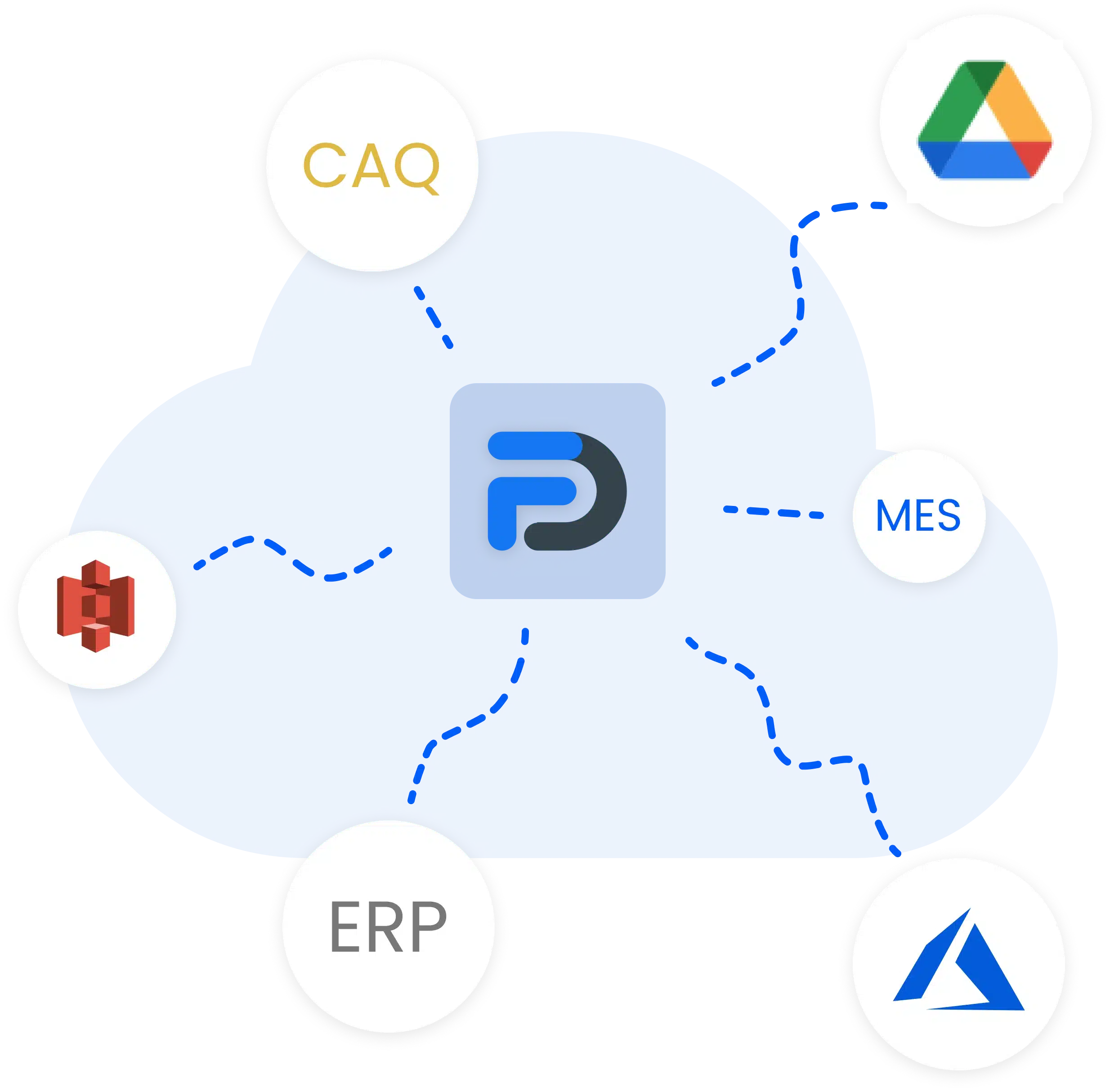 Unlock the ulitmative inspection toolbox -
Get Started Now!​
Capture, share, and manage Inspections in realtime